Every year, just before the rainy season hits its peak, the Preschool embarks on it's annual Mt. Takao climb. This particular year, the rainy season was short. The sun was blazing from the moment we reached Takaosanguchi station.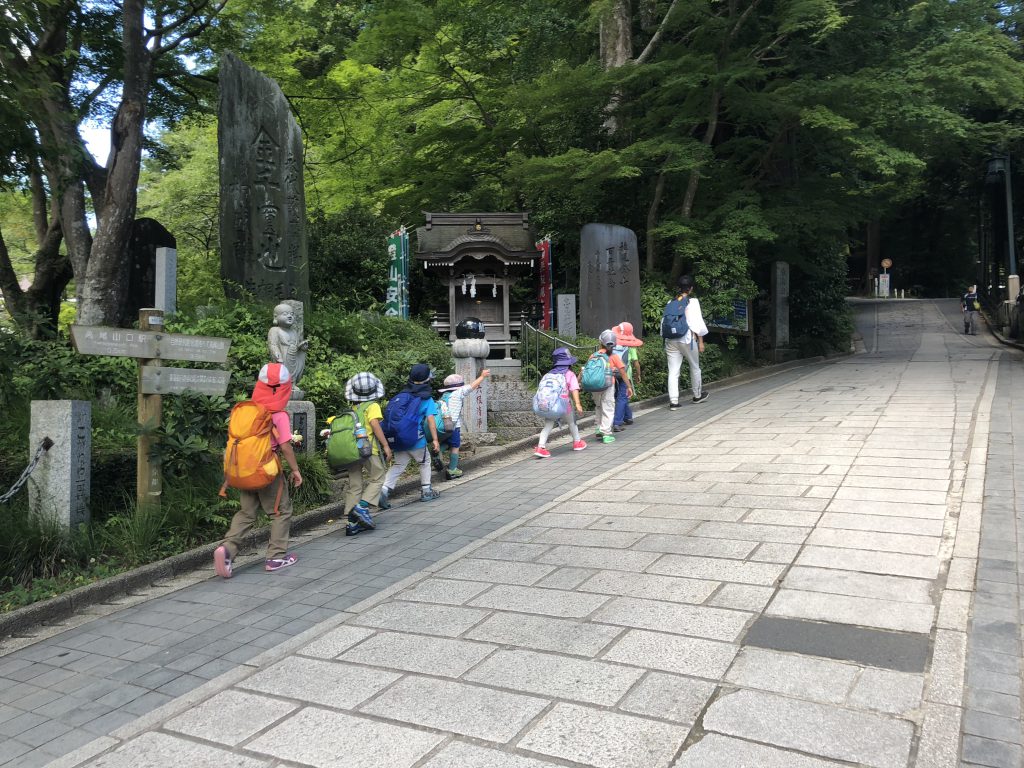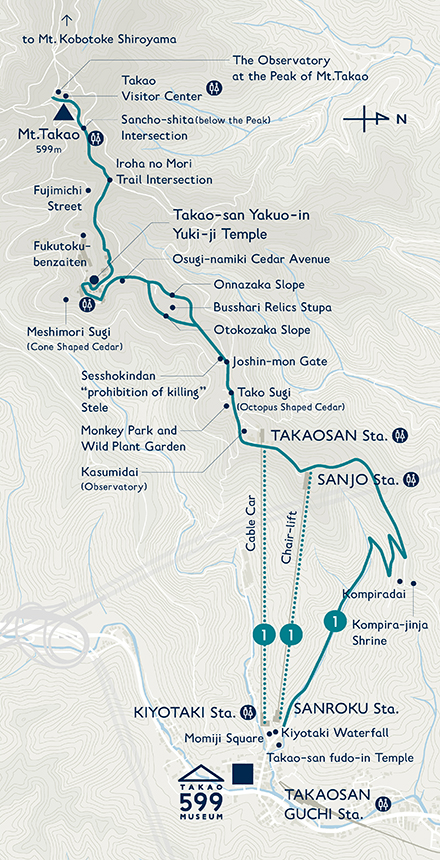 Mt. Takao has several trails, all of them very different. Throughout the years, Preschool has climbed several of them. The suspension bridge trail (Trail #4) and the challenging Biwa Waterfall trail (Trail #6) being some of our favourites. This year we decided to climb the Omotesando Trail (Trail #1) at 3.8km. Of course, we didn't use the cable car to get up!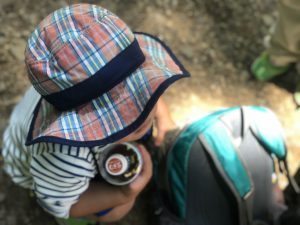 It was a challenging climb, but we hiked all the way up and enjoyed the trees, temples, monkey houses and beautiful scenery. Once we got to the summit, a delicious lunch and a few of our favourite snacks lifted our spirits for the descend.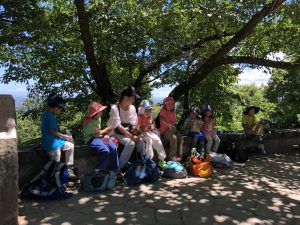 We took the yellow cable car down and still had energy to play at the train station. We love our Hiking Days at Preschool, regardless of the weather and can't wait to go back again soon!