Our current unit is all about boats! We recently built our first boats and tested them out in real water.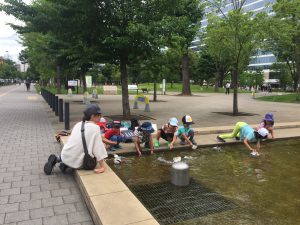 Before we could build them, we spend a few days collecting various materials and testing the to see if they floated or sank.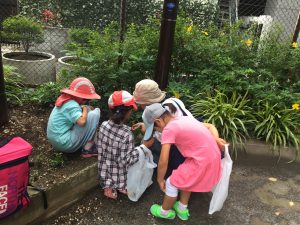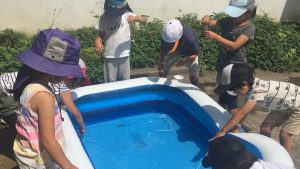 We tested things we collected in local parks, as well a things we had in the preschool room. Leaves, sticks, bowls, straws… does it float or does it sink?
Once we had enough things that float, we created our own boats using tape and scissors.
Our first trial was mostly successful… We're looking forward to our second boats, coming up soon.