This week we have decided to do 2 online  lessons instead of one  .
The first lesson is focused on moving our body which is very important for our health.  Some studies even show that exercise may also help individuals cope with stress. During quarantine we have to deal with a lot of stress, therefore it very important to try to exercise as much as possible.  Which is why, during our first lesson we do yoga, stretching exercises, and read books designed to make kids move.
During our second lesson we have fun playing mini games and reading interactive stories.
Yesterday we danced to the "Head, Shoulders, Knees and Toes song". Perfect song for the little ones to move their bodies and learn the parts of the body in English.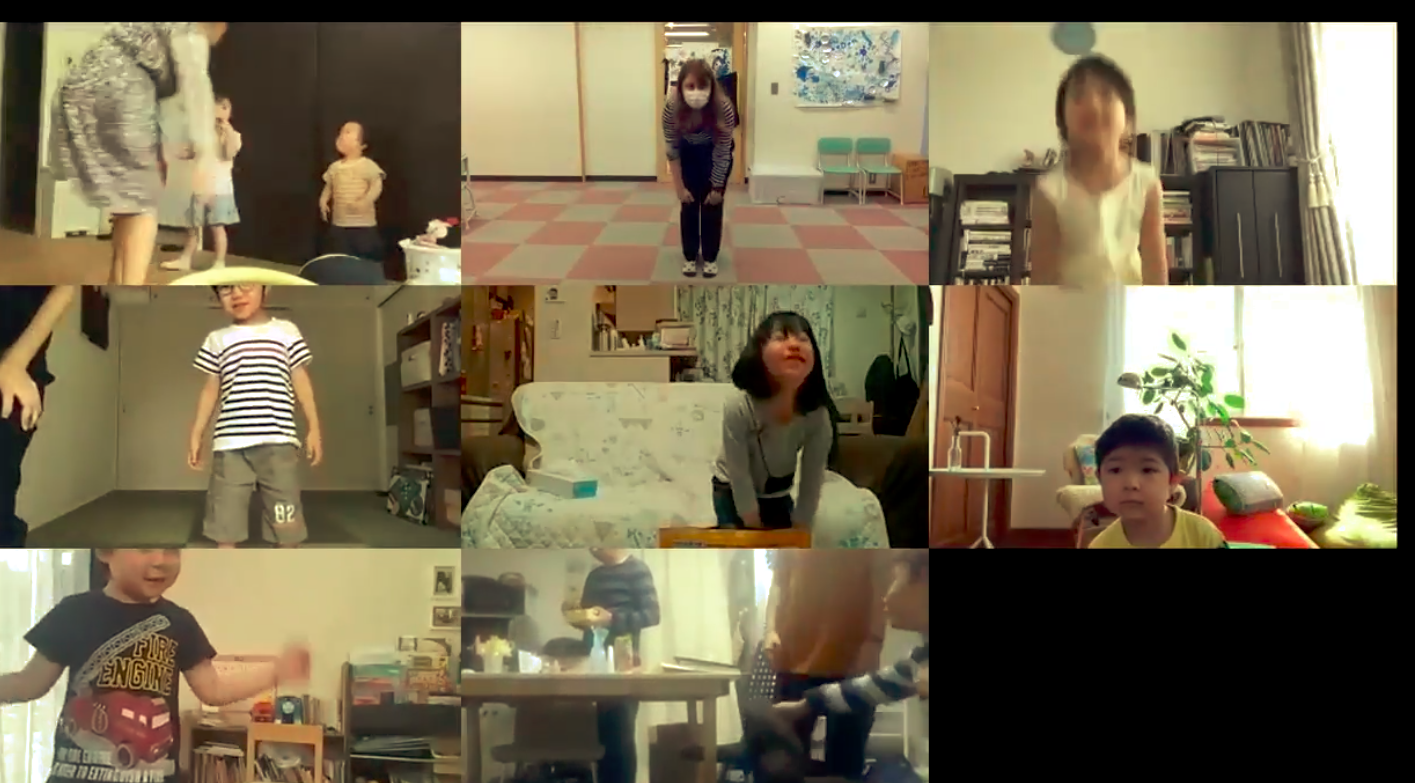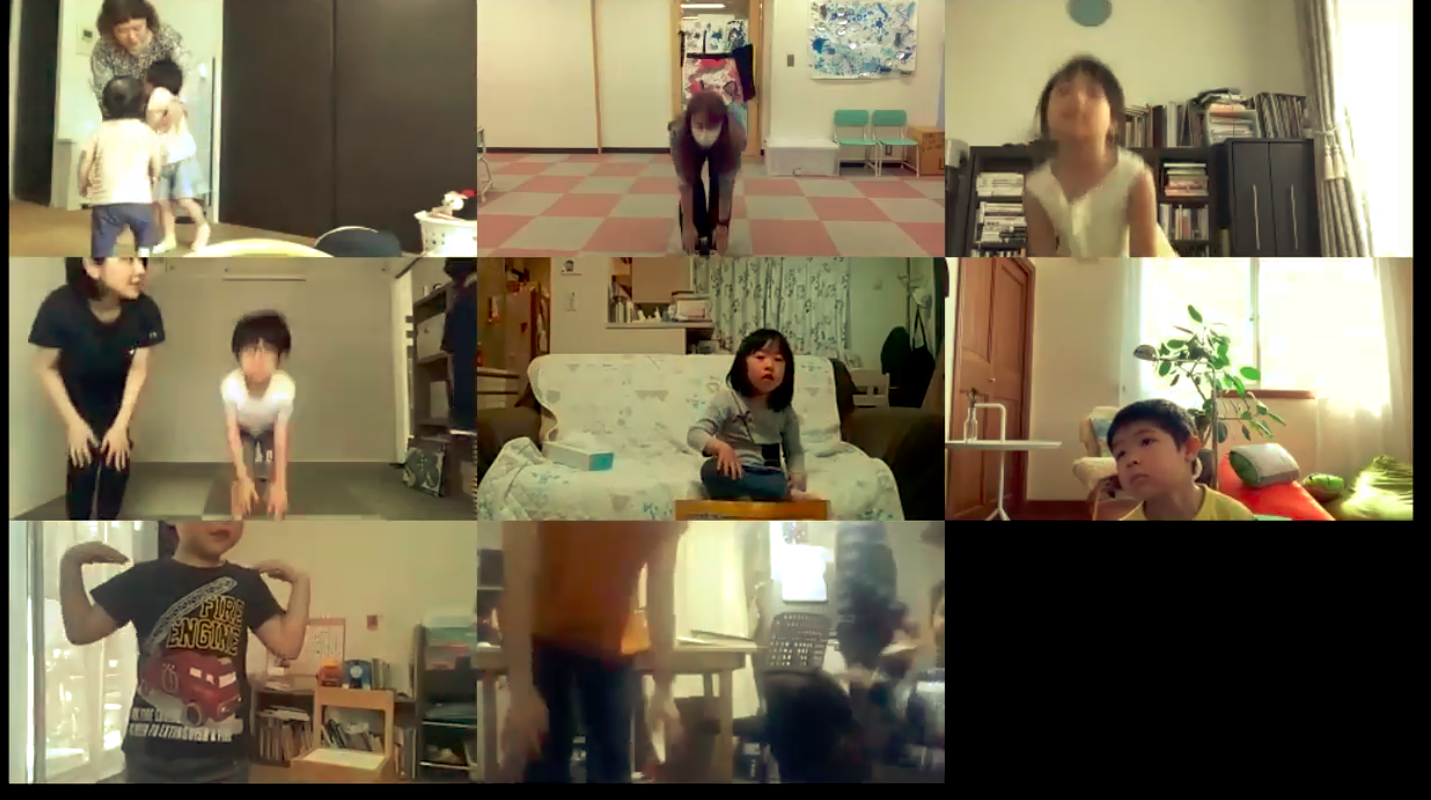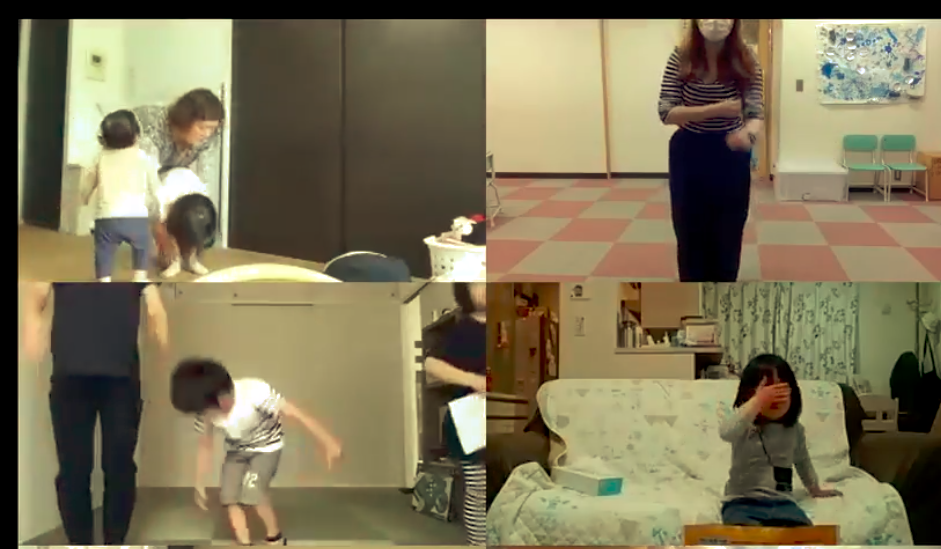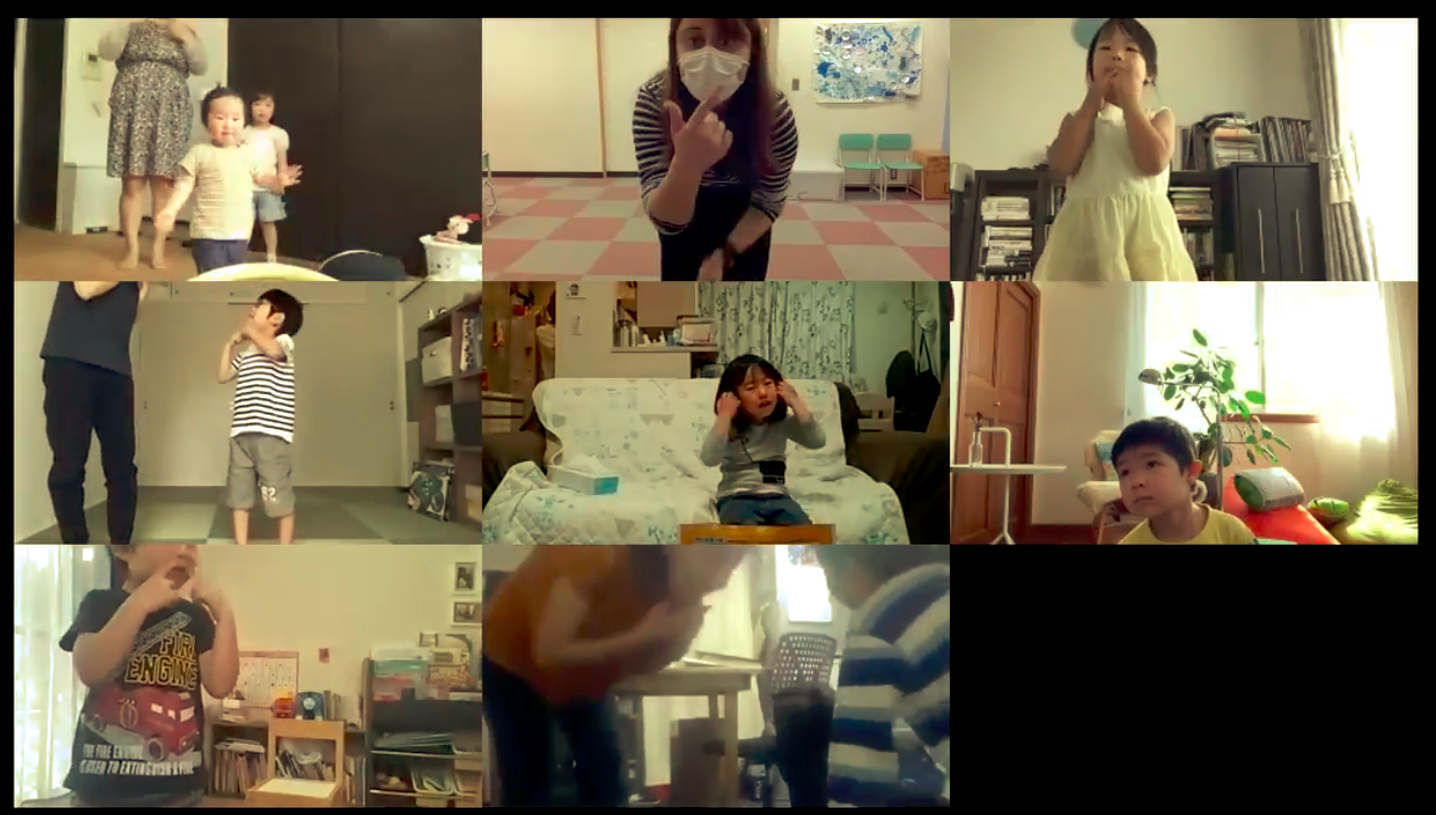 It's easy to follow even for nesho-sans. They did an incredible job!! Yay!
The nenchu-san and necho-sans had some wonderful moves!!!
The parents were great as well!! Good job, everyone!!