Hello!
I hope everyone is staying safe and healthy! 
The past two months have been very difficult for everyone around the globe. Working from home, not being to go to school or even go outside the house, we are all going through a time of abrupt changes, uncertainty and anxiety. 
Preschool too had to change its usual program and try a new approach- Tele-Learning. In the beginning of April, we decided to do our Circle Time online using the zoom application. The new online Circle Time includes singing and dancing, stretching, yoga, story time and games. We all meet every morning and try to do all the above together. We all also stay connected through Storypark and social media. On Storypark, the staff posts different videos with activities that can be easily done at home. 
After 3 weeks of Tele-Learning, the children are getting a little bit more used to our online Circle Time. 
It must be such a hard time for them. Playing together in the park everyday like we used to do, or just spending time as group has stopped being an option since March. Even if they do not understand exactly what is happening right now, the children can still feel the tension and anxiety in the air. 
That is why, it is a joy to see them doing their best everyday during Circle Time!! 
The photos below show our Good Morning Dance! Their sleepy faces suddenly turn into smiles once we start dancing to this song.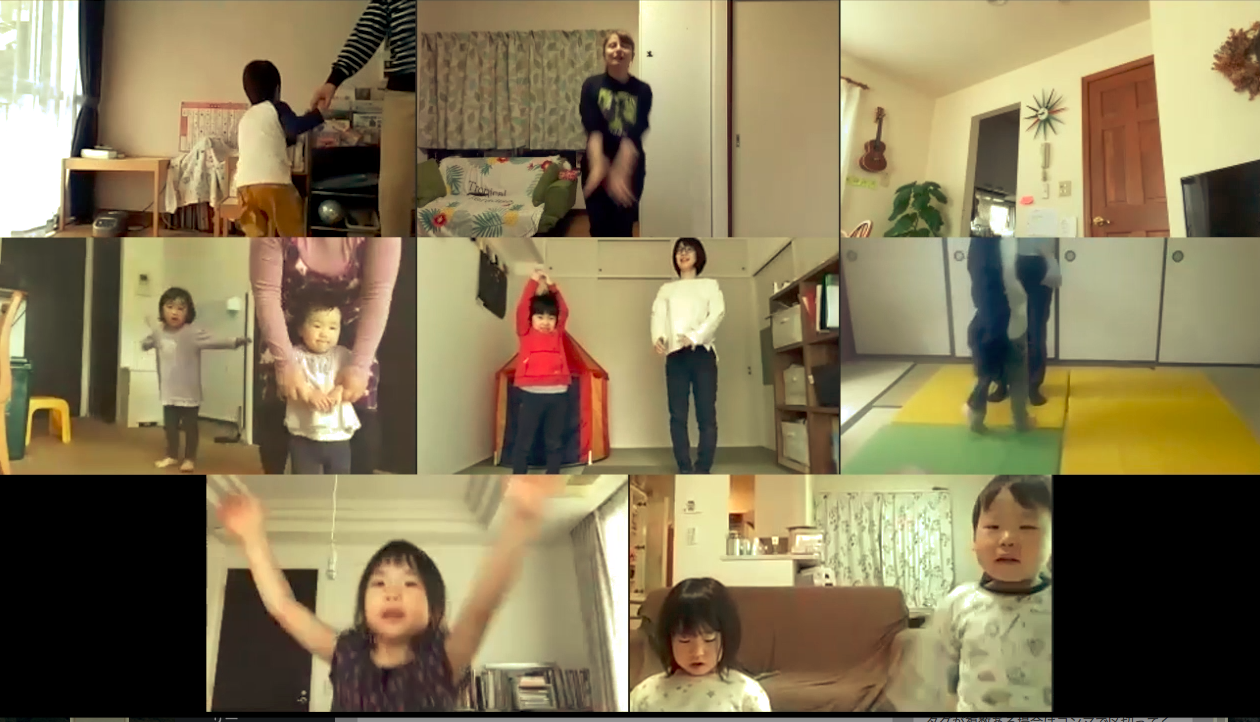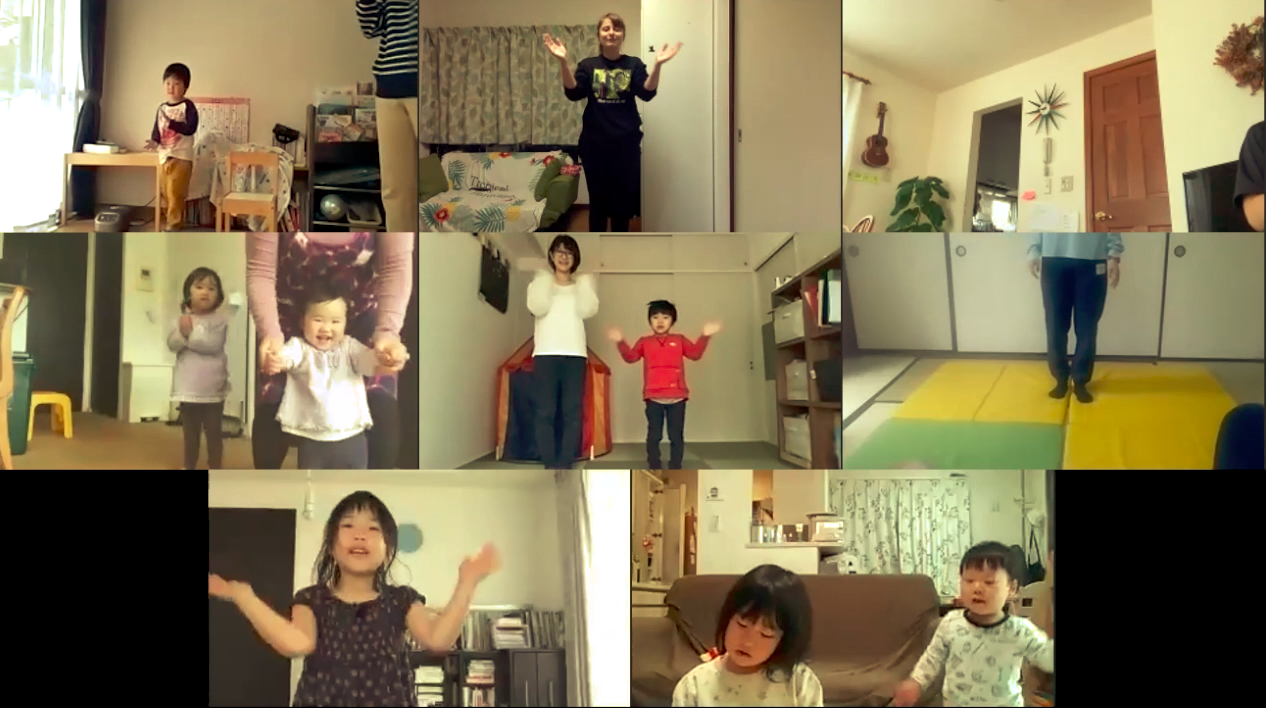 To see the video, please check our facebook page:
https://www.facebook.com/tcspreschool/videos/280464752980246/
Keep up the great work, everyone!!