Unit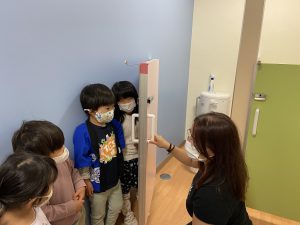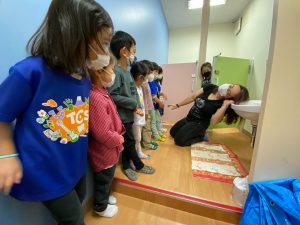 Unit 2 is all about safety, both inside and outside the classroom.
Before we started to learn about safety, as a class, we discussed what our learners thought was "safe" and "dangerous." Our learners had some idea of what was dangerous, like no running with the scissors or no running in the classroom.
After listening to their ideas of safe and dangerous, we looked at what the teachers thought was safe and dangerous.  We started our safe and dangerous lesson inside the classroom and specifically the bathroom (because our learners like to play in there since they think the teachers cannot see inside.)  We then headed outside to the park to learn more safe and dangerous at the various parks we usually play at.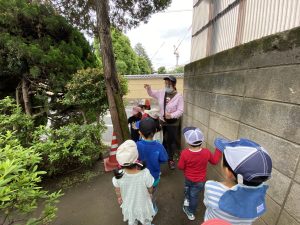 Art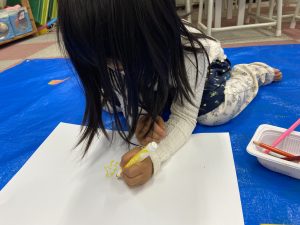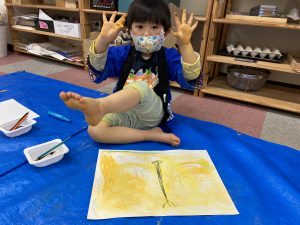 Using the sense of hearing that we learned last unit, we played sounds of the jungle and had our learners draw what they heard.  Our learners used a variety of drawing supplies, pastels, chalk, crayons, color pencils, and markers to express what they heard.
Outing Day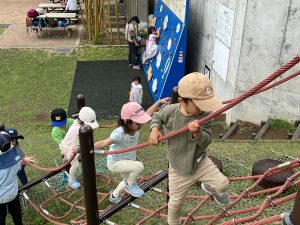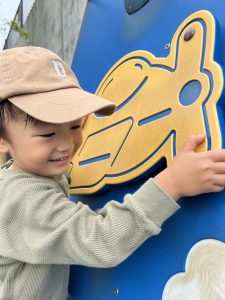 We went to Hiromachi Mirai Park for our Outing Day this week.  Our learners really enjoyed rock climbing and sliding down the slide as a group.  On this day, it seems like playing in a group was part of the fun as most of the class played together for majority of the time at the park.