Recently, we had our annual Pajama Party.
It was a little bit different this time. We usually make our own pizzas, but as a measure against the spreading of coronavirus we had to give up on that
But, we did do a lot of eating!!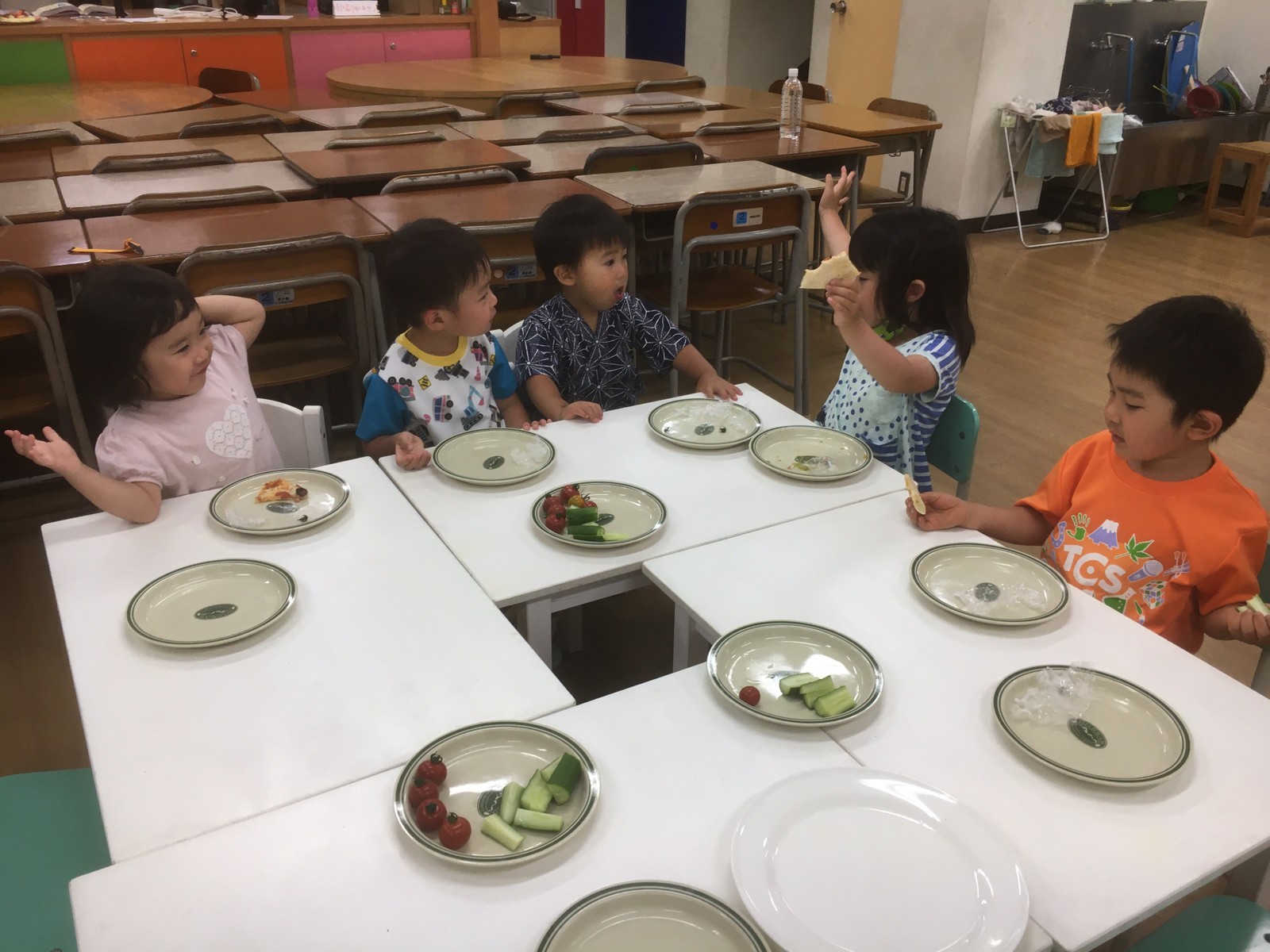 After we had indulged ourselves with many many pizza slices, tomatoes, cucumbers, cheese and watermelon for dessert, it was Movies Time!!!
This time we watched Kung Fu Panda!!